Development support
At nsquared we love to build products and help other people build great software.
We focus on working with our customers to make sure they get a finished shipping product, as well as learning new skills from us. If you have any questions you can email us at services.
We can sit alongside your developers, in your office, and help you deliver your solution.
Our primary concern is to help you get your project finished. We have a development studio in the center of Sydney's CBD where we can take the project and use the latest tools to help you deliver robust software solutions in rapid time frames. We also do our best to transfer knowledge to your development team as part of the process.
Contracts from 4 weeks to 12 months can be considered.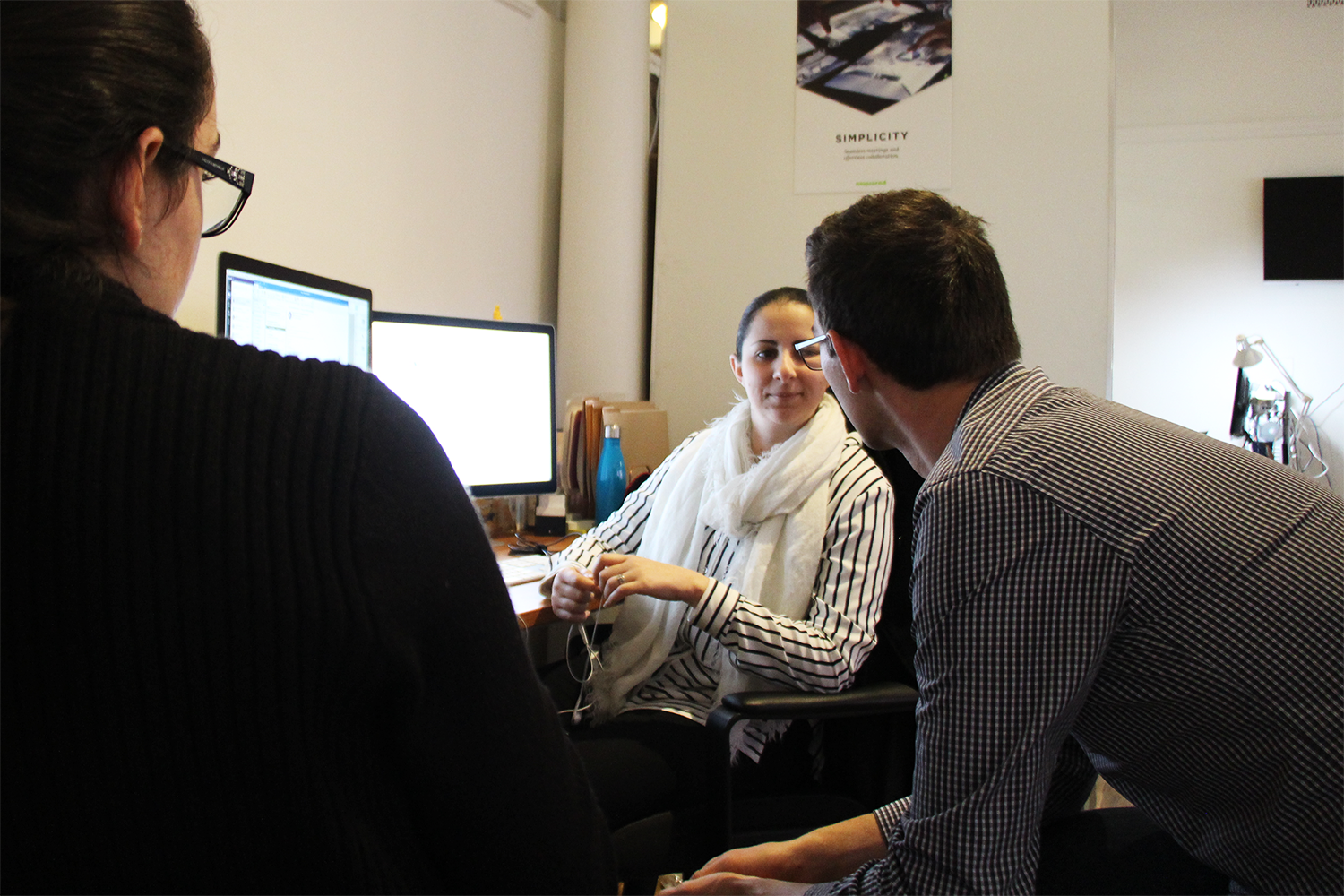 Developer Skills
Our team has a range of backgrounds and interests.
This lets us help you to tackle a large range of projects.
Languages
C#
Java
HTML / CSS / JScript
C / C++ / Objective C
Ruby
Python
PowerShell
BASH
Frameworks
.NET
UWP
WPF
WinForms
ASP .NET
Win32
Rails
CodeSys
Delta
Informatica
Tensorflow
Kera
Sckit-learn
Visual Studio
Eclipse
IntelliJ
Unity
Unreal
Platforms
Azure
Windows
OSX (Mac)
Unix
Ubuntu / Rasbian / Linux
Android
Google Cloud
API specializations
Microsoft Cognitive Services
COM
Win32
Methods and Processes
Capabilities
Machine Learning
AR/VR/MR development
BOTs
Designer Skills
Solidworks
Autodesk Inventor
Maya
Photoshop
Illustrator
AfterEffects
Premier Pro
Dreamweaver
Capabilities
AR/VR/MR design
UI and UX design
Illustration
Animation
Marketing Materials
Project Management
Photography
Videography and production
---